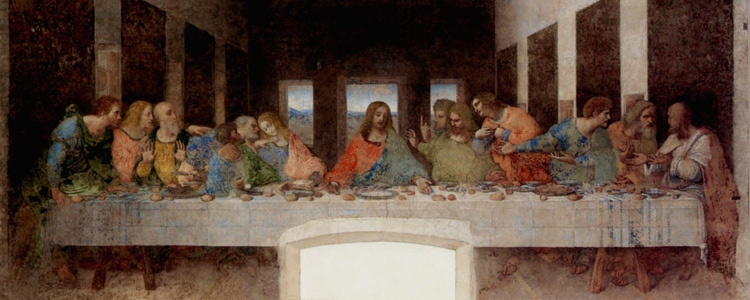 1
4000
1000
760
300

LAMBDA S.p.A. has its roots in research projects in the cultural field: the preservation of historic and artistic heritage is one of the company's objectives. To reach this aim LAMBDA is involved in the production of microclimate monitoraing systems and laser equipment for restoration.

In the field of the investigation and monitoring of microclimates LAMBDA's goal is to prevent, recognise, and combat the processes of microclimatic change through careful and constant study of the thermohygrometic conditions in the environments where works of art and artefacts are kept. The main causes of deterioration are variations in the conditions of a microclimatic equilibrium: sudden changes in temperature, exposure to light, and high humidity levels can start irreversible processes, which, over time, lead to the deterioration of a work of art.

The laser equipments for restoration are designed, made and tested in LAMBDA's laboratories. This technology allows the cleaning of every kind of materials without damage, risk and alteration of the chemical-physical characteristics of the underlying material. The laser cleaning systems can be used either in lab that in situ, on the most delicate surface and on the hardest one.

The prestigious and consistent collaboration with several Regional Boards of the Ministry of Cultural Heritage and the Higher Institution for Conservation and Restoration has contributed to the knowledge of our experts: their technical skills and knowledge of art history enable LAMBDA S.p.A. to efficiently respond to all needs of conservation professionals and others operating in the field.
Download here the company profile