visit the company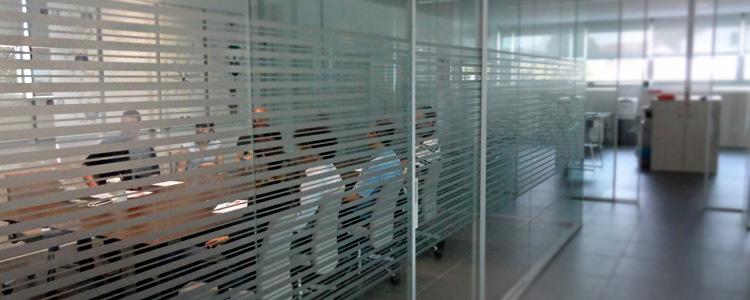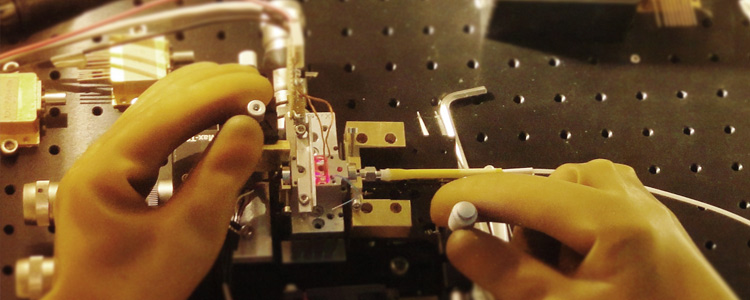 1
5000
1000
760
300
Join us on a virtual tour of LAMBDA headquarters and discover what laser technology is all about. The entire development and production process takes place on our premises as well as the sales and administration offices. A special area of the company is dedicated to training: the LAMBDA Training Centre can host events and courses for small or large groups of professionals from all over the world.

LASER APPLICATIONS R&D
Physicists, engineers, programmers and technicians team up at the LAMBDA research and development department to study and design cutting edge lasers and other medical technology. Their care and dedication bring medical professionals the constant innovation that medical laser applications require.

DESIGN
LAMBDA is not only about technology: appeal and functionality are always in mind when the design department sets out to develop a new product. Powerful software tools and Italian know how and tradition mix up to create beautiful and practical laser tool for the modern professional.

PRODUCTION
A team of skilled technicians regularly assembles and services a great number of medical devices each year. Lasers are delicate and complex but the care and expertise put into each device makes the difference in terms of quality and durability.

TRAINING
The LAMBDA training centre can host special events and courses to illustrate the advantages of laser technology and keep doctors up to date on the latest applications. A show room, conference room and ample spaces for live demonstrations are at the disposal of our clients worldwide.