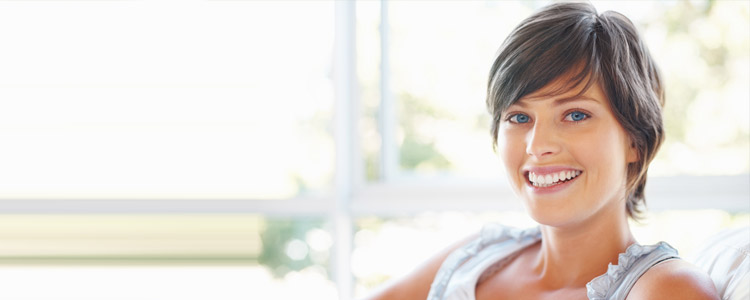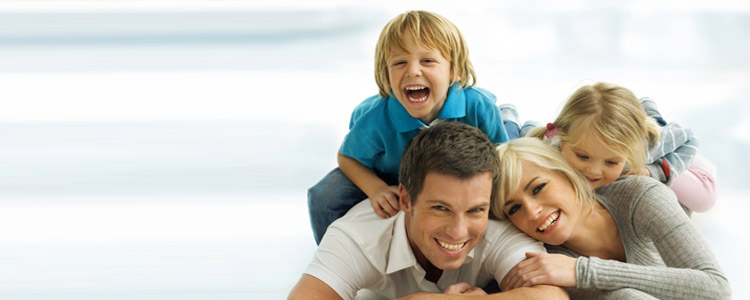 1
5000
1000
760
300

Lambda S.p.A.'s vast experience, combined with its continuous on-site research, allows it to offer its clients very innovative lasers for dental care.
Doctor Smile dental lasers are constantly updated to guarantee dental professionals a reliable, easy to use and cutting-edge piece of equipment. All to the benefit of the patient. The lasers have distinctive features that allow their use on both soft and hard tissues: cutting precision, reduced use of anaesthetics, and optimal hemostasis.

To keep clients informed on the constant evolution of its products, Lambda S.p.A. provides clinical assistance and organises events, presentations, and basic and advanced courses led by expert users in collaboration with prestigious institutions. This creates a direct and continuous relationship between dental practitioners and the manufacturing company.
Further information at www.doctor-smile.com



All laser equipment for medical purposes is certified under the international codes for medical devices currently in force, CE 93/42 and UNI EN ISO 13485:2004, thereby guaranteeing its safety. A third-party certification authority guarantees that medical lasers are manufactured under strict quality controls in accordance with current regulations.
At the international level, LAMBDA's products are certified by KFDA (South Korea), GOST (Russia), SFDA (China and Taiwan), etc.; some of our products are also clear as medical device from FDA trough 510K process.
Safety, however, is provided not only by reliable products, but also by the offer of continuous services to the client: constant support, together with a clinical and operative know-how, provides the technical assistance needed by the client.